Nasser Makhoul a famous artist, "founder and leader of the Folkloric Touristic Lebanese group; a musician; a researcher; a writer; a great inventor. Nasser Makhoul was born in June 1944 in Lebanon. In 1962, he graduated from Al Sanayaa Beirut, as Graphic Designer . While his working in an engeneering company, he decided to still continue his endeavor in music. He studied music in Lebanese National Music Counsel.
More Details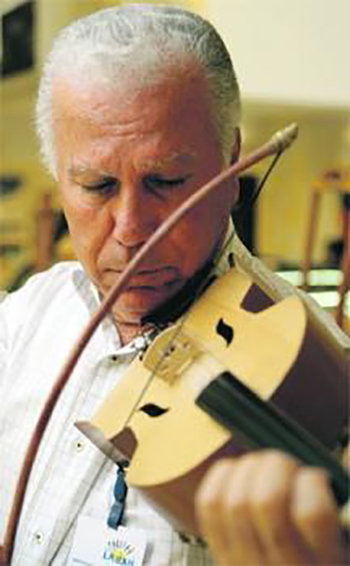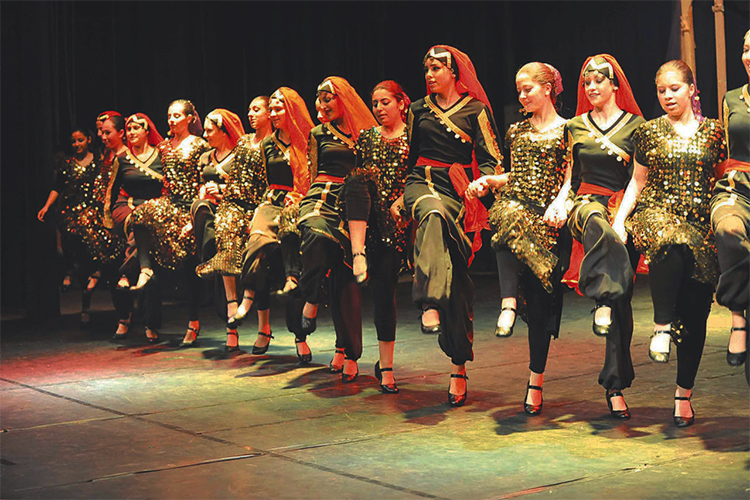 The Folkloric Touristic Lebanese Group
The Folkloric Touristic Lebanese Group was founded in 1968 with the support of the National Council of Tourism in Lebanon. The group represents the Lebanese traditional and folkloric arts of Lebanon and has introduced the history and the civilization of the Lebanese people to all the societies in the world, through 181 trip. The group is consisting of eight members – the dancers, singers, and musicians. In its folkloric shows, the group presents live scenes which include artistic features and traditional handcrafts from all over Lebanon.
More Details
Historical Musical Instrument
For 40 years Mr. Nasser Makhoul had created a numerous number of instruments which he had reproduced with same concept and material back 3000 B.C. Throughout his travels around the world with his Folkloric group Nasser Makhoul gathered the pictures, references and manuscripts of historic musical instruments from different museums, archeological centers and libraries. The search took him 30 years.
More Details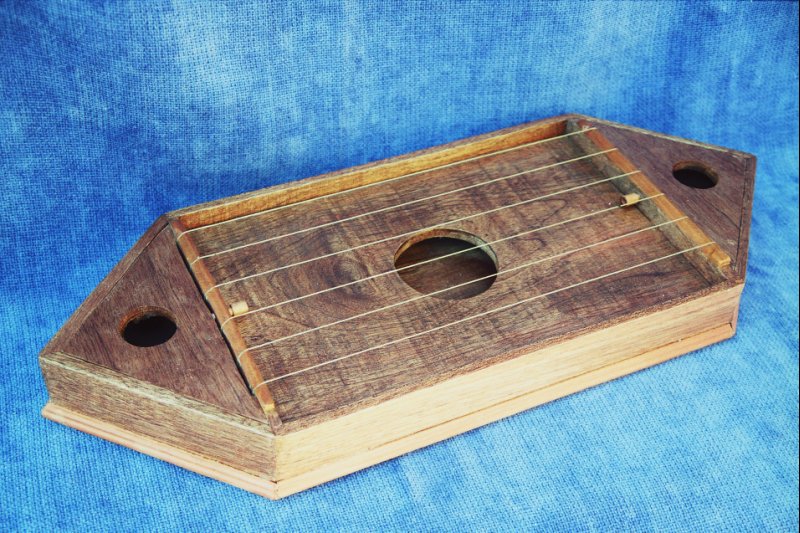 Nasser Makhoul has invented special musical instruments.
OUDORG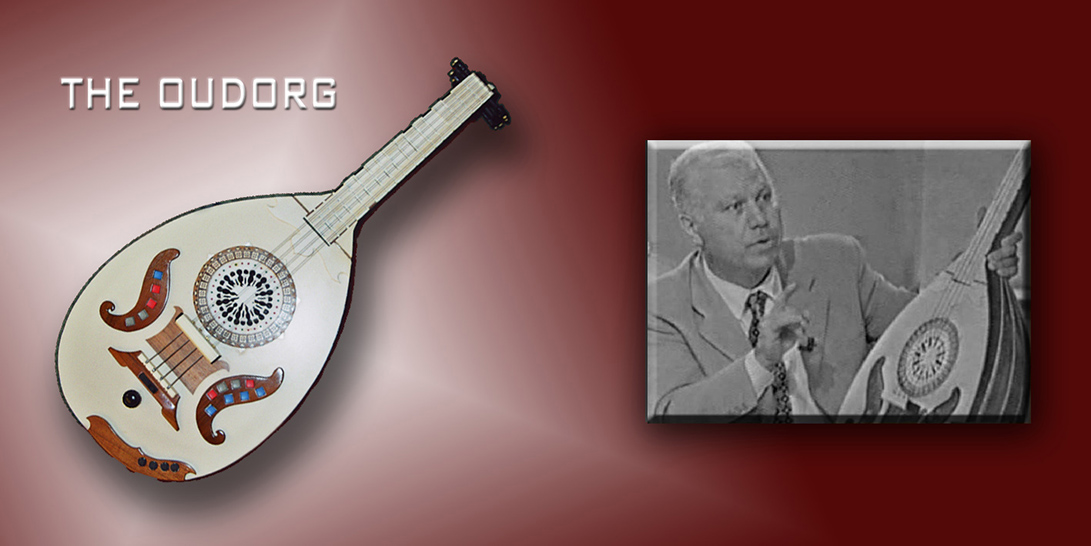 SARA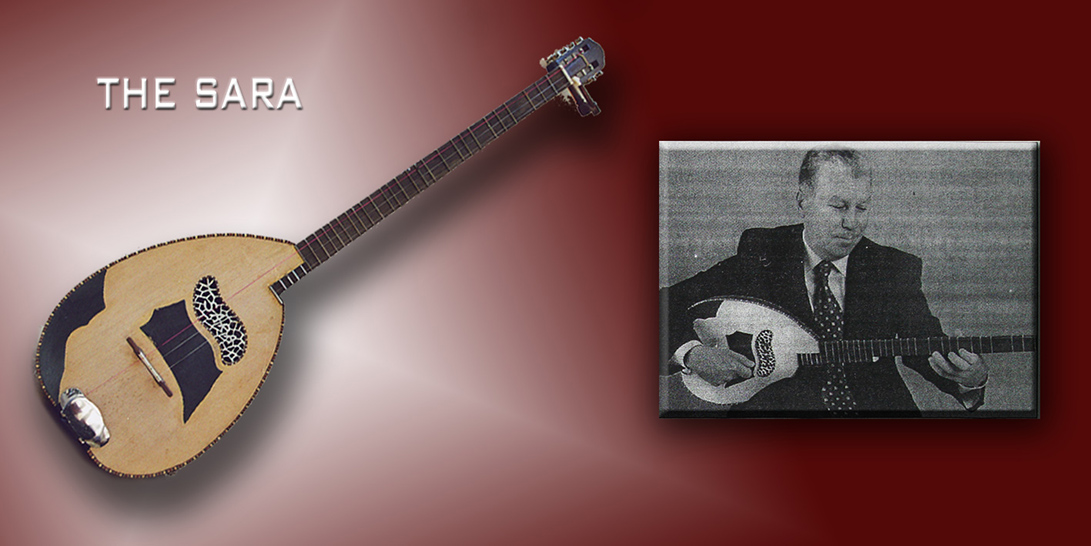 TRYO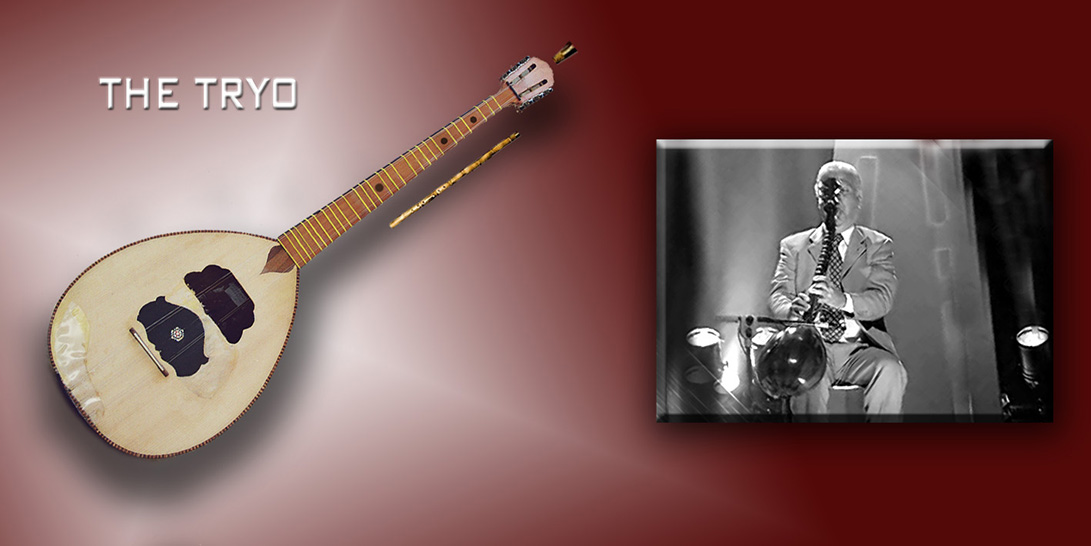 INAYZI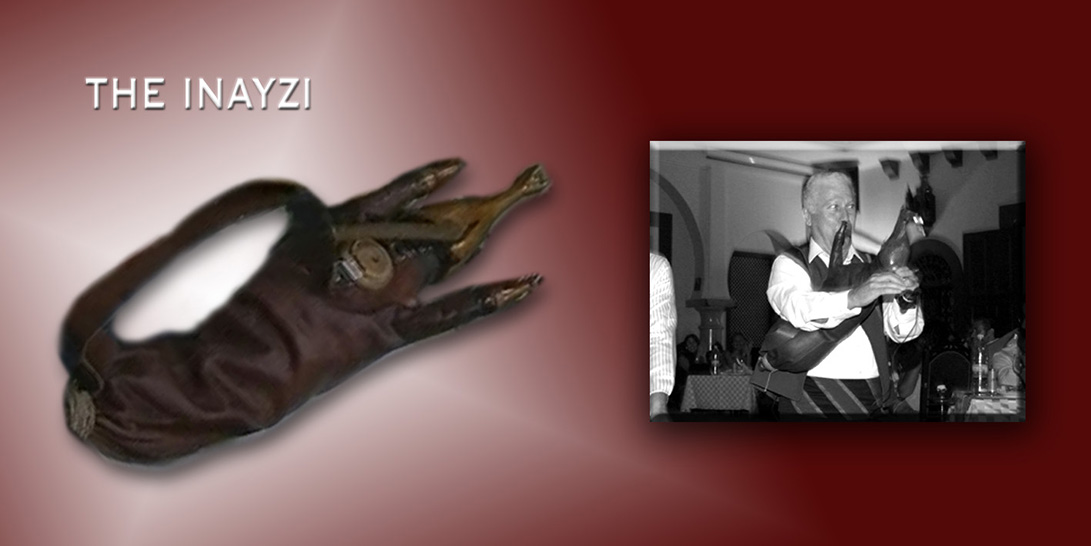 QUATRO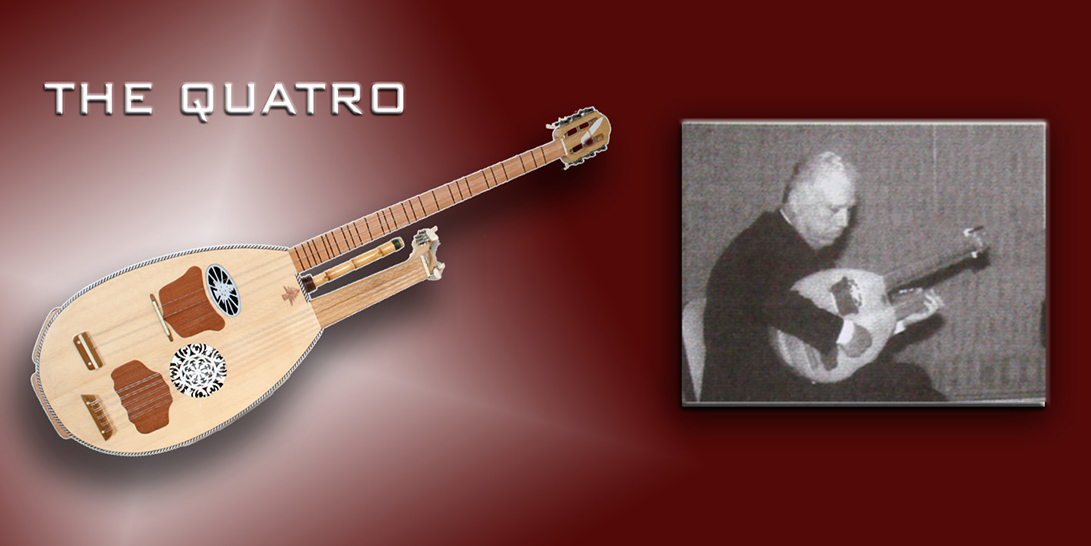 CAMAN-RABAB